UK Roofing and Cladding Manufacturer
Quality
High quality materials manufactured to order
Range
Wide range of thickness', colours and finishes
Nationwide
Nationwide in house transport service available
Cardinal Steels is an established, Midlands based company with a wealth of experience in the UK roofing and cladding market. Our company runs on two quite simple principles. Manufacture a quality product and deliver that product on time. These two principles enable us to continuously build our client base with which we have several customers who we have dealt with for over 15 years.
To us any job is a job. Whether it be a garage or an Industrial estate. We will supply. Some of our competitors may see these jobs as not worthwhile or too little to make profitable. However, on the smaller jobs we promise that our services will not differ from the larger scale jobs.
Contact Cardinal Steels and speak to any member of staff for advice ad guidance from start to finish.
Manufactured to length
Roofing Sheets available from 1m up to 12m in length
Quality Guarantee
Coatings available with up to 30 years Guarantee
Nationwide Service
Nationwide delivery service. 48 Hour Delivery on request.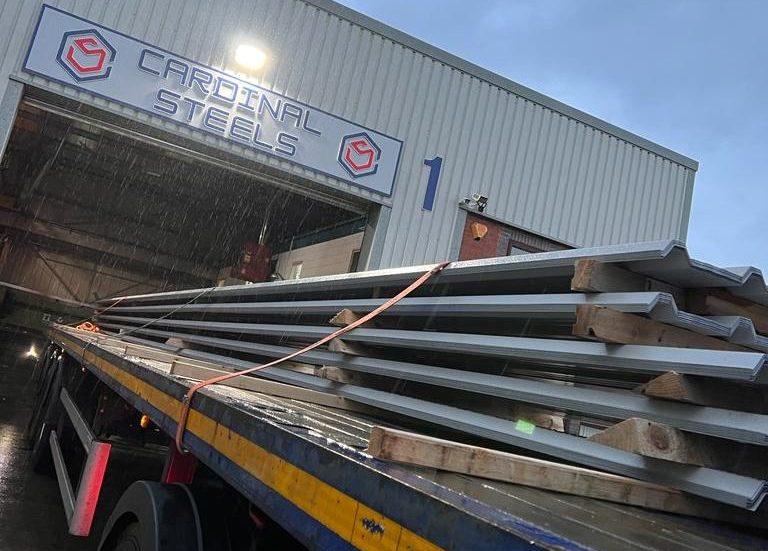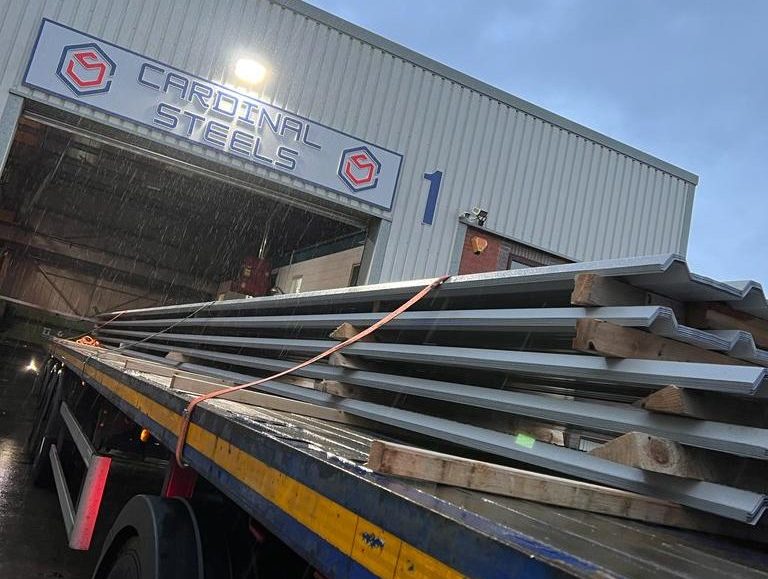 I required metal profile and cardinal steels were very professional in answering all my questions. They were able to be competitive and offered a delivery date which I needed to be met. They delivered on time and I will definitely use this company again.
Great company to deal with, couldn't ask for better. I ordered box profile roofing sheets to use as cladding for two sides of my garden office (timber cladding is ridiculously expensive). The cladding was delivered on time, excellent quality and looks cracking on the building. Service from order to aftercare was A1. Thanks Cardinal Steels, would definitely recommend you to others.
Incredibly impressed with Jake and his team. Following a bad experience with a different roofing supplier which delayed the project, I contacted Jake and within 4 days I had the box profile sheets and accessories that I needed to complete the build and to top it off, Cardinal were 20% cheaper than one of their competitors. Delivery driver was also excellent.
Fantastic company to deal with, really helpful with excellent customer service, we got our order in under a week. I would definitely recommend and use them again.
I have recently started using Cardinal Steels for my roofing materials and like how even the smaller jobs are taken with the same consideration as the bigger ones.