A ONE-STOP-SHOP FOR YOUR STEEL ROOFING FIXINGS
Cardinal Steels offers a wide range of roofing accessories, from steel fixings and foam fillers, to insulation and Tek screws for corrugated roofing sheets. Where magnetic bit Tek drivers are required for fitting, these are supplied as complimentary on request with all orders.
The fixings come in a variety of sizes and each type is distinctive and easily recognisable for their job. The Cardinal range varies in length from 25 mm up to 210 mm in length.
Cardinal Steels is a one-stop-shop for all your steel roofing accessories. We supply everything you need to give your project a professional finish. Our roof sheet fixings include:
TEK SCREWS   –   FOAM FILLERS   –   BUTYL TAPE
INSULATION   –   TEK DRIVERS   –   STITCHERS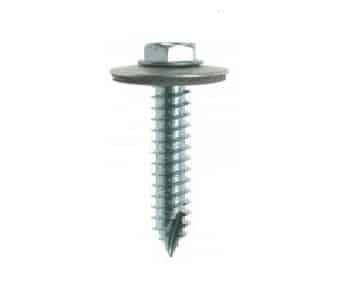 TEK SCREWS & SCREW CAPS
Our Tek screws have an 8mm hexagon head and are supplied with Tek screw caps that are colour-matched to your roofing material.
We provide a variety of sizes with different types for each roof beam material: 
Wood Teks

– These roofing accessories fix the sheets to timber. They can be used for timber purlins and over-cladding when using timber rails. The wood Teks are available in 32mm to 210mm lengths.

Light Metal Teks – These roof fixings are generally used for cold-rolled rails and Z/C Purlins from 1mm up to 4mm thickness. They are available in lengths from 25mm to 210mm.
Heavy Metal Teks

– These metal fixings are used for heavy-duty steel, such as hot rolled sections from 4mm up to 12mm thickness. We supply 32mm to 210mm lengths
FOAM FILLERS 
While the box profiling roofing sheets create a structurally solid and stable roof, the profile creates gaps between the the flashings and eaves of the building. Precision manufactured foam fillers close these gaps to create a weather-tight seal and prevent issues such as:
Dust 

and dirt being blown into the building

 

Small birds and animals entering the building

 

Keeping the building weather tight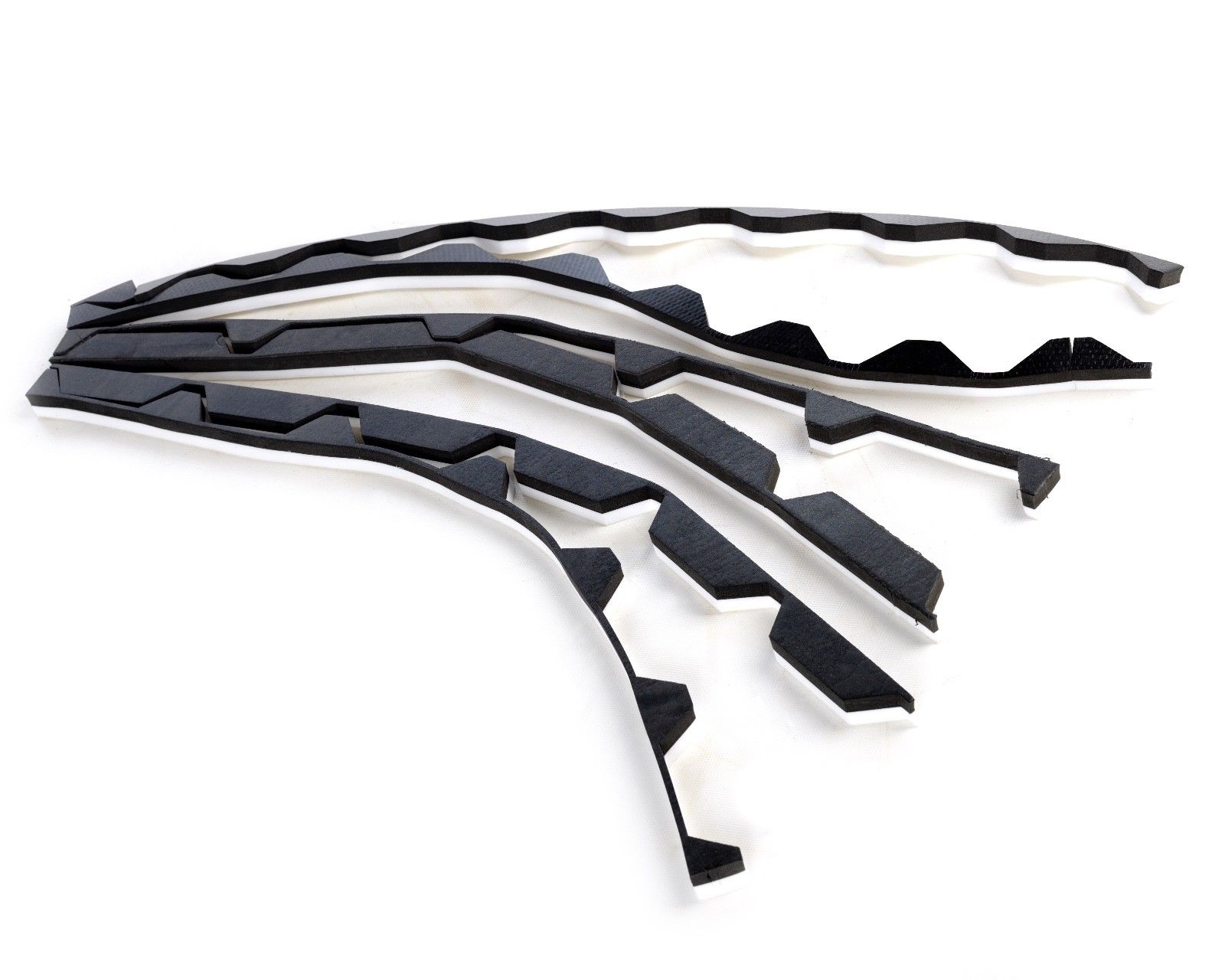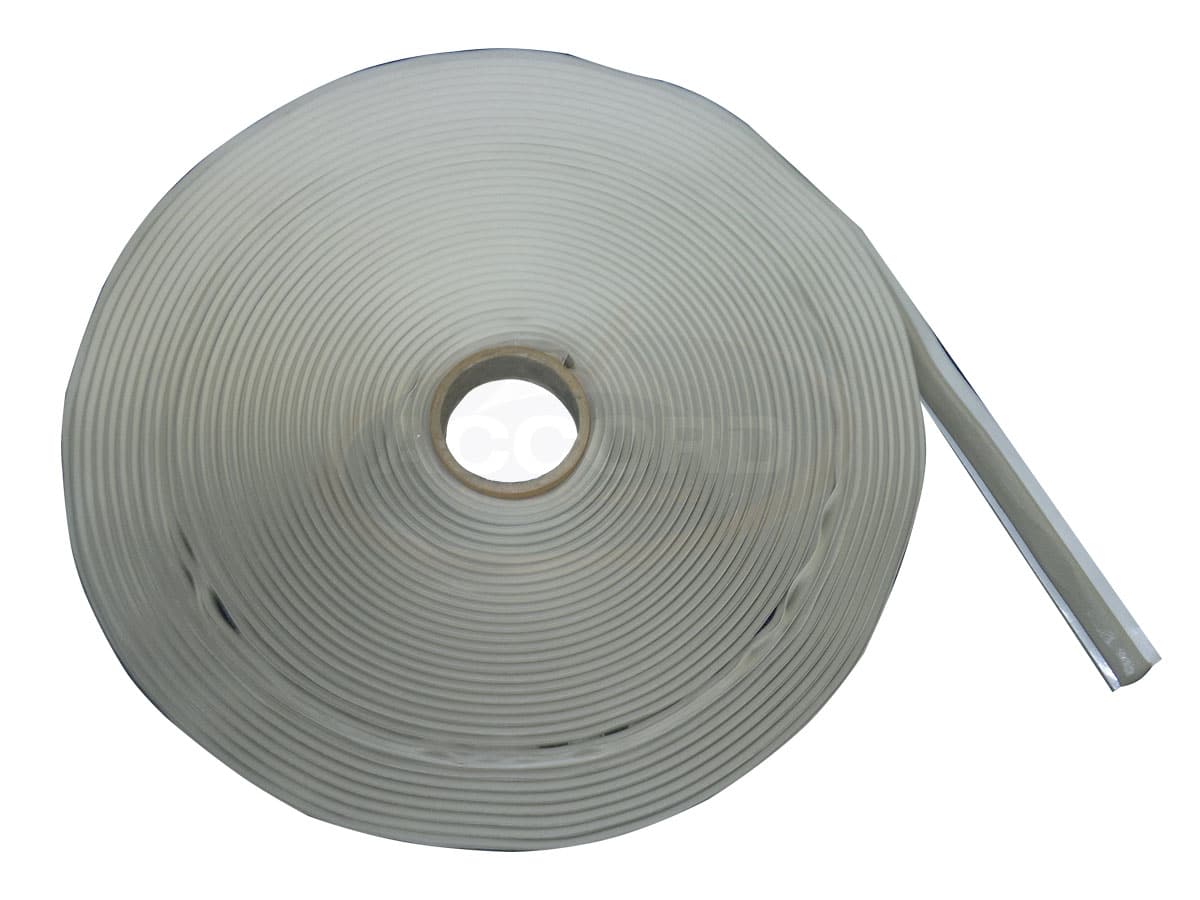 BUTYL TAPE
Butyl lapping tape is used to overlap the roofing sheets and where GRP roof lights are introduced into the design. Once used, this product creates a strong bond and solid finish, so make sure you are happy with the sheet positioning before applying. Rolls have a standard size of 9×3mm in 15m rolls.
INSULATION
Cardinal Steels uses several mainline insulation distributors. We keep 80mm and 100mm insulation in stock. Please ring a member of our staff on 01527 330000 to confirm how many metres are on each roll, as this can vary by supplier. The product can be used on single skin over clad systems or on built-up twin skin systems.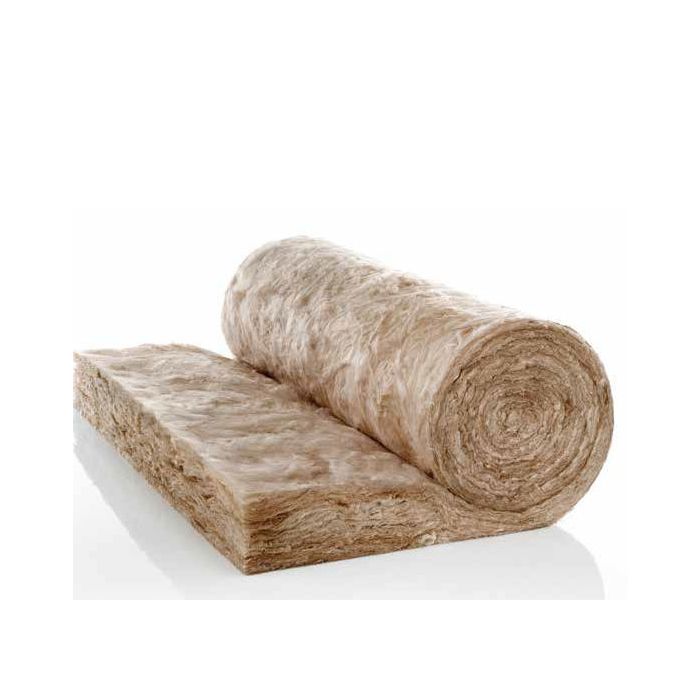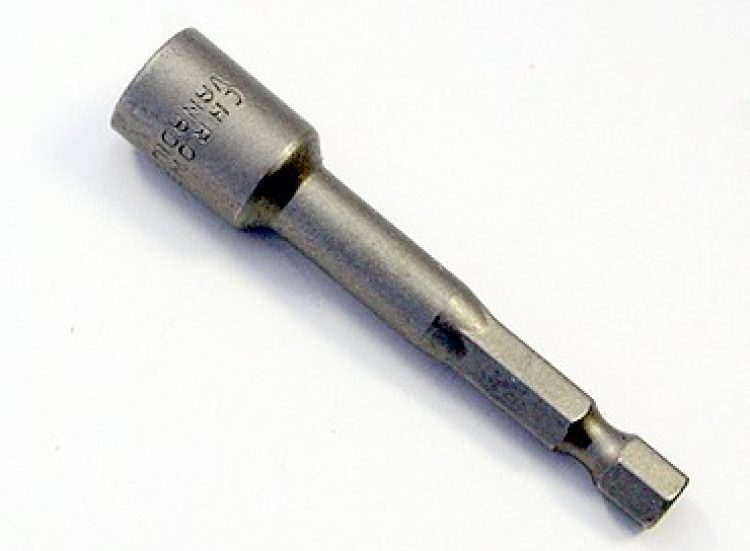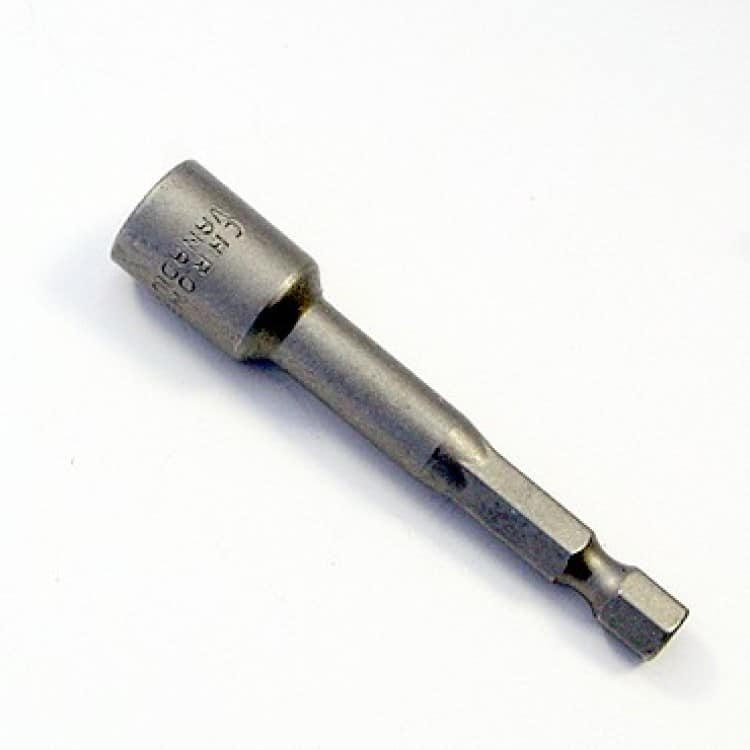 TEK DRIVERS
The drivers supplied by Cardinal have a magnetic bit to help whilst fitting. Please ask a member off staff if needed and will be supplied complimentary with all orders. 
STITCHERS
Sheet-to-sheet fixing is essential, and our roofing accessories include 22mm stitchers for this task. The stitchers are used for overlapping roofing sheets and for fixing flashings to the roofing sheet.
For further guidance or help making roofing accessory quantity estimations, please contact our team.