Steel Roofing Sheets & Metal Roof Cladding UK Wide
Our CS 32/1000 is used in every sector. Box profile steel roofing sheets are available in all finishes and thicknesses. Used for both single-skin and insulated roofing systems. All metal roof sheets are cut to length with stock also available. All are available with match GRP Rooflights.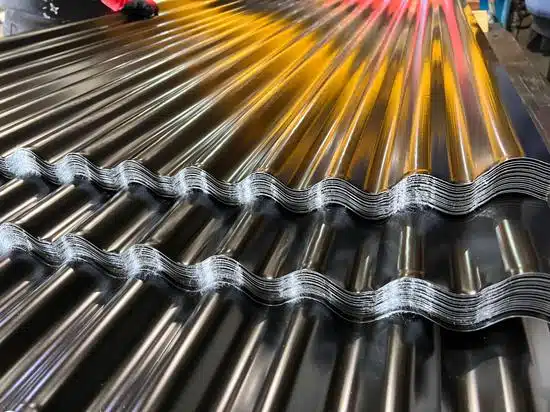 3″ corrugated steel roofing panels available in lengths up to 10m. Manufactured on-site in Bromsgrove, choose from a wide selection of colours and coatings. With widths ranging from 763mm to 990mm. Also ideal for cladding the walls of warehouses, offices, and factories.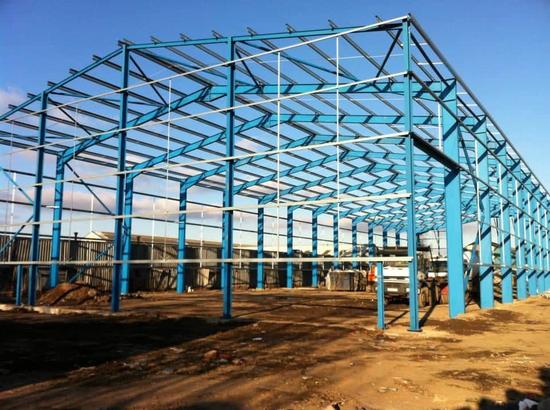 Steel Z purlins and C sections range from 1.4mm to 2.5mm in thickness. Made exclusively on-site using top-of-the-range manufacturing equipment. From CS 121 up to CS 265, and cut to length, our purlins are sturdy, with the excellent weight capacity. Perfect for use with any of our steel roofing.
WHAT WE DO
Cardinal Steels manufactures and supplies a range of steel roofing sheets and metal roof cladding in a variety of profiles. Including box profile steel roofing sheets, corrugated roofing sheets, flat metal sheets, and insulated roofing.  
We offer manufacturer prices on all products to ensure our customers receive the best possible deals. With UK national coverage and delivery. All of our roofing sheets are produced on-site to your specifications and requirements. Our steel roofing materials all have a 30-year guarantee so once fitted you don't need to worry.
We supply metal roof sheets to the industrial, commercial, residential, and agricultural sectors. Our metal roof cladding sheets are an ideal solution for garages and carports, garden rooms, workshops, barns, stables, factories, and warehouses.
With a friendly team of staff offering advice on our products, you'll be sure to get what you need. 
WHAT WE OFFER
Our metal roof sheets are available with:
Stock lengths or manufactured to order

A wide range of colours and finishes to suit your needs

Durable coatings with up to a 30 years guarantee

In-house transportation offering nationwide delivery

A one-stop solution for all metal roofing and metal cladding requirements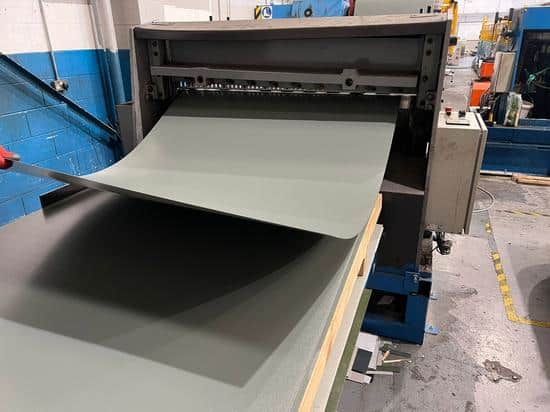 7mm thick flat steel metal sheets available in standard 1220mm or 1250mm widths. Cut to size, in a range of standard and non-standard colours. Same-day collection on standard sheets or 5 working days for bespoke metal sheets. Choice of Plastisol, galvanised or colorcoat finishes.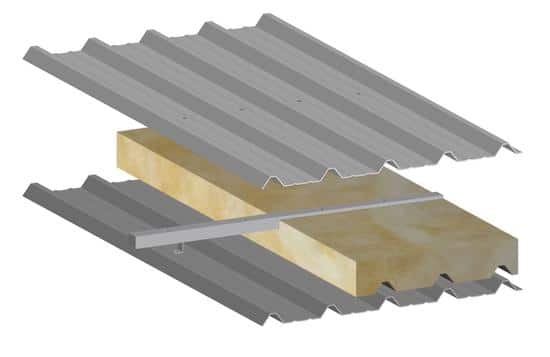 We offer various insulated metal roofing sheets. From built-up systems, composite panels, or over-clad systems. All three products are manufactured to adapt to a customer's individual requirements. Whether it's a new build or an addition to improve an older building.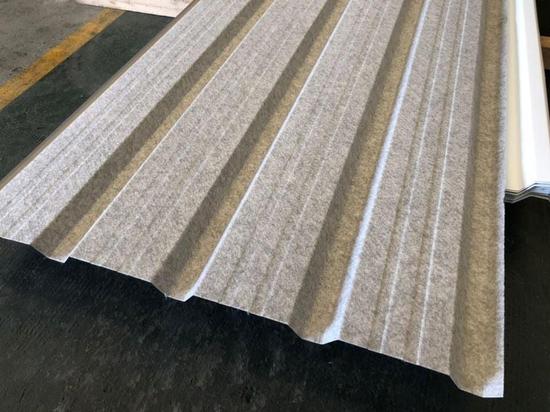 Anti-condensation roofing sheets offer the solution to prevent dampness and damage caused to materials and contents inside your building.  The anti-condensation membrane is applied during the manufacturing process so the steel roofing sheets arrive on site ready to fit.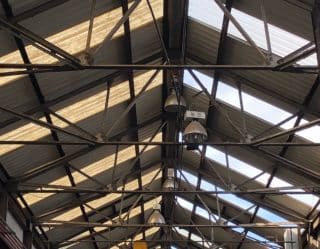 GRP (Glass reinforced plastic) is durable and available in lengths up to 7.35m Long. These sheets are resilient and come with an anti-UV coating allowing them to last longer. This also slows down any discolouration, so they look new for longer. Available in various profiles.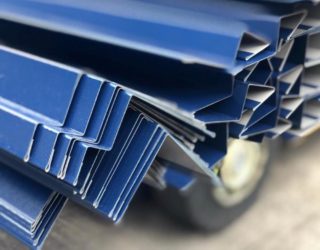 We manufacture a wide range of flashings and trims with a variety of finishes. All are made to order and are available in 3-metre lengths with optional gauges of 0.7mm unless specified. We use CNC Folders to give these products a rigid and sharp finish. Heavier material is available upon request.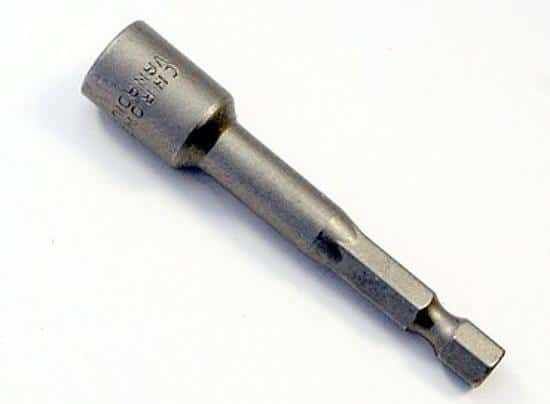 Wide range of fixings available to suit timber, light sections, and heavy steel. These are specifically designed for the roofing and cladding industry and are suitable for all sectors. Foam fillers for all profiles and butyl lapping tape avaialble in various sizes.
GET IN TOUCH TODAY
No matter if you are a business or an individual, you will receive the same quality and reliable customer service. Our friendly staff are on hand to answer any questions you may have about purchasing and fitting your materials. Whether it's for an industrial estate, barn conversion, warehouse, residential building, or garage. When purchasing products from Cardinal Steels you can be assured of receiving only the best quality materials. Call Cardinal Steels for first-class service and top-class products. 
WHAT OUR CUSTOMERS SAY ABOUT US
"I have recently started using Cardinal Steels for my roofing materials and like how even the smaller jobs are taken with the same consideration as the bigger ones."
Nigel – Roofer – Worcestershire