Steel Roofing SheetS & Cladding UK Wide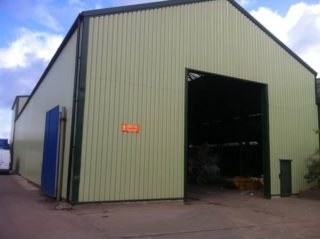 Box Profile Steel Roofing
Our CS 32/1000 is used in every sector. This product is available in all finishes and thicknesses. Used for both single skin and insulated roofing systems. All roofing sheets are cut to length with stock also available. All available with match GRP Rooflights.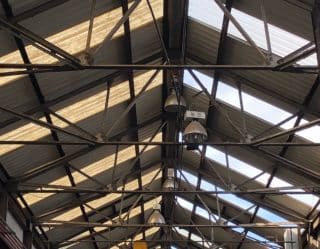 Roof Lights
GRP (Glass reinforced plastic) are durable and available in lengths up to 7.35m Long. These sheets are durable and come with an anti UV coating allowing them to last longer and not discolour as quickly over time. Available in various profiles.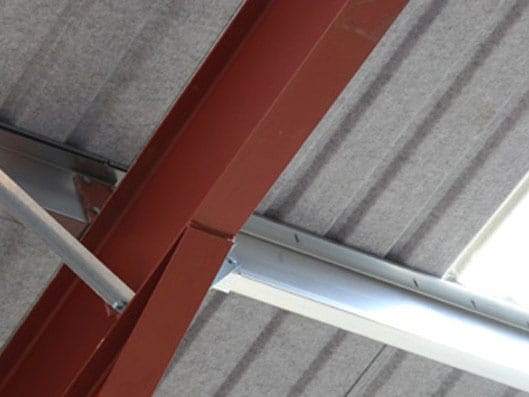 Anti Condensation
This backing offers the solution to damp and damage caused to materials and contents inside your building.  The products is applied during the manufacturing process so the steel roof sheets arrive on site applied and ready to fit. So much more than your standard vapour barriers.
WHAT WE DO
Cardinal Steels manufactures and supplies steel roofing sheets and roof cladding, with UK national coverage and delivery. We offer manufacturer prices on all products, which are produced to your specifications and requirements. We supply roofing sheets to the industrial, commercials, residential, and agricultural sectors, with a friendly team of staff offering advice on our products. 
WHAT WE OFFER
 Our metal roof sheets are available with:
Stock lengths or manufactured to order

A wide range of colours and finishes to suit your needs

Durable coatings with up to a 30 years guarantee

In-house transportation offering nationwide delivery

A one-stop solution for all metal roofing and steel cladding requirements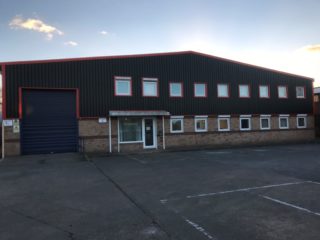 Insulated Roofing Sheets
We offer various insulated roofing systems. Built up systems, Composite Panels and an Over Clad System. All three products manufactured to adapt to a customers individual requirement whether it's a new build or an addition to improve an older building.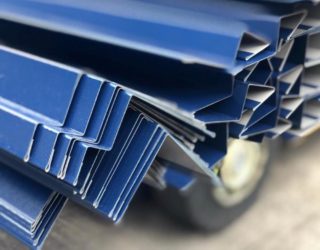 Flashing and Trims
Traditionally coming in a standard 3m lengths, our flashings are available in all finished and generally manufactured in 0.7mm other than if specified. Manufactured using CNC Folders gives these products a rigid and sharp finish. Heavier material available upon request.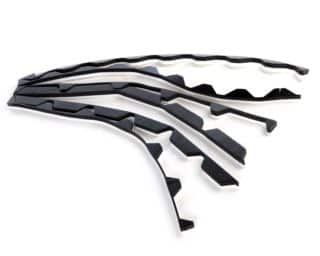 Fixings, Fillers and Sealants
Wide range of fixings available to suit timber, light sections and heavy steel. These are specifically designed for the roofing and cladding industry and suitable for all sectors. Foam fillers available for all profile and butyl lapping tape available in various sizes.
GET IN TOUCH TODAY
Our friendly staff are on hand to answer all questions and give help to each customer and their individual needs. Whether it be an Industrial estate or a garage block call Cardinal Steels for a first-class service of a top-class product. 
WHAT OUR CUSTOMERS SAY ABOUT US
"I have recently started using Cardinal Steels for my roofing materials and like how even the smaller jobs are taken with the same consideration as the bigger ones."
Nigel – Roofer – Worcestershire